Browser Support? Forget It! – David Bushell – Web... →
Maintaining a browser support list for clients has the potential to do more damage than good in my opinion. It does not reflect the reality of how websites are built, nor the devices which access them. It gives clients and developers alike the wrong impressive of what we should be trying to achieve. A traditional browser support list is completely ignorant of a website's requirements. It wrongly...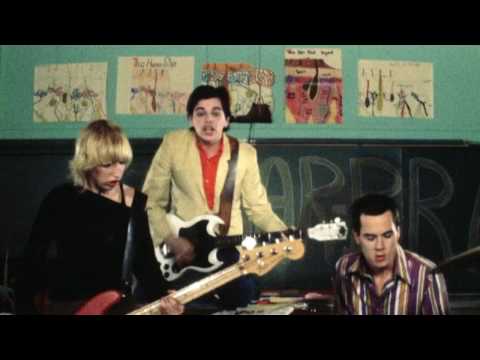 CBC music library could be lost →
"A library as a whole is a document of how and why an institution or organization collects and organizes its artifacts," says Amber Goodwyn, the music co-ordinator at Montreal radio CKUT. "Digitization obfuscates that history."
COPE: Create Once, Publish Everywhere →
Build content management systems (CMS), not web publishing tools (WPT)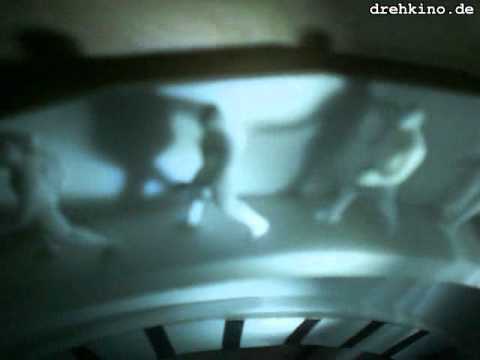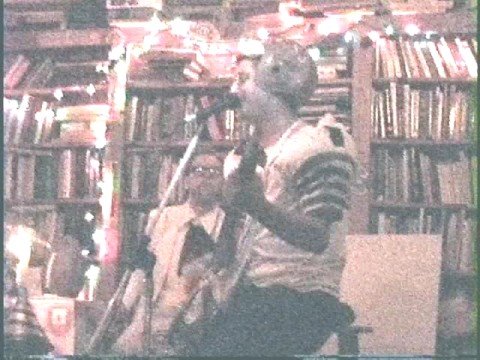 Now Every Company Is A Software Company - Forbes →
Your company must, using software and technology, become as responsive and agile as your customers. And then remain as aggressive as they are by measuring, monitoring, evaluating and responding to data about your products and services and their impact on society.
1 tag
FEEDBACK BLOG: Giving it Away: How Free Music... →
derekwebb: Music matters. It's so integral and pervasive in our culture that it almost feels invisible. It's even hard to imagine walking into almost any store without hearing music overhead. Culture provides a constant soundtrack to our lives. So it's no wonder there's so much discussion and debate…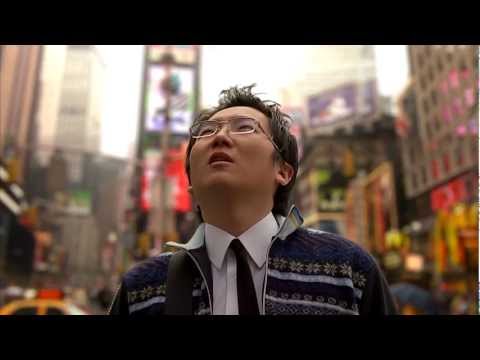 Simply Statistics: Getting email responses from... →
I can definitely improve my own email habits.
Freakonomics » To Develop Expertise, Motivation is... →
Wheeler recommended that, after we solve any problem, we think of one sentence that we could tell our earlier self that would have "cracked" the problem. This kind of thinking turns each problem and its solution into an opportunity for reflection and for developing transferable reasoning tools.
Twine : Listen to your world, talk to the Internet... →
WHEN moisture sensor gets wet THEN tweet "The basement is flooding!"
The Fundamentals, Primitives and History of HTML5... →
Relationship between tags, elements, the DOM. Closing tags are optional. Quotes around attributes are optional. HTML5 parsing spec is based on research on how browsers actually act. Personalized doctypes.
1 tag
Goodbye, Sidewalks: London Planners Break Down... →
Great design shouldn't require signs. It reminds me of this: European Cities Do Away with Traffic Signs (Spiegel)
1 tag
The 'Diverging Diamond' Interchange Is an... →
"The engineering profession has devolved," says Marohn. "It's just, 'Do I meet the criteria?' This stuff looks good from the air, it looks good on a set of plans. It even looks good when you drive by. But we're not exactly building a place here that is going to add any value to society."
1 tag
Our Pointless Pursuit Of Semantic Value - Smashing... →
It's important to build sites with an eye to the future but it's more important to future-proof the storage/organization of the website data, not the mark-up. If the site is built well, it shouldn't be so difficult to change the mark-up down the road as technologies and demands change.
1 tag
The Golden Section Hypothesis: A Critical Look »... →
While the ancient Greeks prolifically wrote down records of their thoughts about aesthetics, and while they kept good records of many things, there's nothing to corroborate that they believed the golden mean was especially aesthetically pleasing, nor that they worked it into their architecture. They were aware of the golden mean, and its derivative spirals, rectangles, sections, etc. However,...
1 tag
Laravel 2.0 Beta 1 Released! (Page 1) / Release... →
Laravel is a new PHP framework that is seriously making me consider moving from CodeIgniter.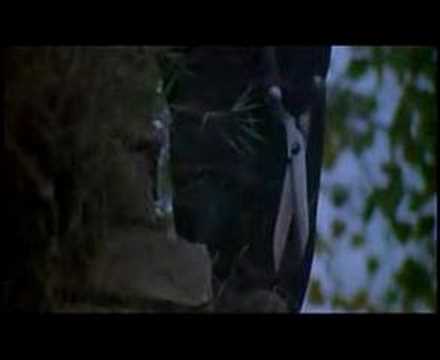 1 tag
List of hosted e-commerce services
Shopify - Many themes and apps available. Apps extend store functionality.  Goodsie - Like Shopify but less expensive, easier to use and fewer features Big Cartel - Focus is on smaller, design-y shops Pully - Offer digital downloads by embedding "buy now" buttons on your site. Memberly - Subscriptions (magazines, shirts) Etsy - Marketplace for crafts, vintage Cargoh - Curated...
1 tag
A List Apart: Articles: Organizing Mobile →
Mobile use cases like lookup/find, explore/play, check-in/status, and edit/create allow you to think through how your site will be used on mobile and adjust its structure appropriately.
2 tags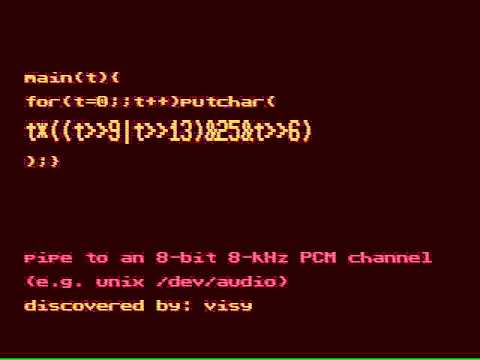 1 tag
2 tags
Paul Rand Steve Jobs — Imprint-The Online... →
The only thing Rand knew was that the mysterious NeXT computer was a black cube. With this scant yet meaningful intelligence, Rand developed a unique proposal book for the mark that walked the reader - Mr. Jobs - through the step by step conceptual process to the final, logical outcome.